Class 6
WELCOME TO YEAR 6!
Find out all about what we are learning during our Summer term in Year 6.
English
This term we are reading the exciting novel 'Eragon' written by Christopher Paolini and comparing the novel with the 2006 film version.
The book tells the story of a farm boy named Eragon, who finds a mysterious stone in the mountains. Not knowing the stone's origin or worth, he attempts to use it as payment to a butcher. A dragon he later names Saphira hatches from the stone, which was really an egg. When the evil King Galbatorix finds out about Eragon and his dragon, he sends his servants, the Ra'zac, to capture them. Eragon and Saphira are forced to flee from their hometown, with a storyteller called Brom, and decide to search for the Varden, a group of rebels who want the downfall of Galbatorix.
All of our writing this half term will be based around this story. We will be writing persuasive letters and our own fantasy adventure story, taking inspiration from the film.
After half term, we will read the short story 'The Giant's Necklace' by Michael Morpurgo. We will complete a range of writing activities based on this story, including: newspaper reports, diary entries and a piece of narrative.
Maths
This term, we are covering a range of skills in our Maths lessons including:  area, statistics, 3D shape, position and direction. Our arithmetic lessons will focus on improving our written methods in all four operations and calculating with fractions.
Here are some websites that might help:
www.woodlands-junior.kent.sch.uk/maths/sats/
http://www.topmarks.co.uk/maths-games/7-11-years/mental-maths
http://www.bbc.co.uk/skillswise/maths
Times tables
Remember to practise your times tables at home! On a Thursday we have a times tables test with 100 questions up to 12 x 12. The idea is to beat your score from the previous week!
Geography
This term, we will continue with our Theme 'Mountains'. We will be focusing on the impact of tourism on mountain areas, researching a mountain range in the USA and making comparisons between mountain ranges across the world.
We will have covered the following objectives:
Locate the world's countries, using maps to focus on Europe (including the location of Russia) and North and South America, concentrating on their environmental regions, key physical and human characteristics, countries, and major cities
Identify the position and significance of latitude, longitude, Equator, Northern Hemisphere, Southern Hemisphere, the Tropics of Cancer and Capricorn, Arctic and Antarctic Circle, the Prime/Greenwich Meridian and time zones (including day and night)Use the eight points of a compass, four and six-figure grid references, symbols and key (including the use of Ordnance Survey maps) to build of the wider world.
History
Our History topic this half term is 'The First Railways'. This unit of work will teach your class about the development of the Railways in Great Britain giving children the opportunity to find out about the history of the railways and significant early locomotives. They will also investigate some important historical events, such as the opening of the first passenger carrying railway lines and the Rainhill Trials and they will learn about some of the key people who were influential in the development of the railways. In addition to this they will learn about the development of locomotive technology and examine the differences between steam, diesel and electric locomotives. The children will also learn about the growth and development of the railway network in Great Britain and use their geographical skills to map out some key routes. They will also use their speaking and listening skills to debate the positive and negative effects of the railways on different aspects of society.
Science
We will be completing the following topics: 'Living things and their Habits' and 'Animals Including Humans'
The 'Living Things and Their Habitats' unit will explore the classification of living things, including micro-organisms. The
children will build on their work in Year 4 by sorting animals into groups based on their similarities and differences. They will extend their
learning to find out about the standard system of classification first developed by Carl Linnaeus, choosing an animal and researching its
classification. The children will have the opportunity to design their own 'curious creature' and classify it based on its characteristics.
They will learn about micro-organisms, and conduct an investigation into the growth of mould on bread. Furthermore, the children will
use play dough to create a new single celled micro-organism and explain how it is classified and why. Finally, the children will put their
learning into practice by creating a field guide to the living things in their local area, showing how and why each one is classified.
After this, our Science Topic is Animals Including Humans. Children will build on their knowledge and understanding of different systems within the body. They will research the parts and functions of the circulatory system. They will focus on how nutrients are transported around the human body. Children will explore how a healthy lifestyle supports the body to function and how different types of drugs affect the body.
Art and Design
Our Art and Design this term  focuses on drawing skills and landscapes. We will be experimenting with oil pastels and learning how to create certain effects. We will apply our new skills to create our own mountain landscape. After this, we will explore watercolours and learn how to use washes, colour mixing and blending techniques to create different textures. We will apply all of these skills to create a mountain landscape piece of art.
Design and Technology
Our DT topic this term is based on 'Fairgrounds'. We will in a STEM workshop, which will involve us building a Lego Vertispin fairground ride and using programming skills to write an algorithm to control the Fairground ride speed using a motion sensor.
French
This term, our French theme is 'Leisure Time'. We will be able to say what we do in our free time in French, using the verbs 'faire' and 'jouer'. We will use this vocabulary in a range of real life contexts.
R.E
This term in R.E, we will explore how the Big Frieze uses images to represent different elements of Christianity. Then we will study how music, drama and colour can be used to represent the emotions of religion in our 'Faith through the Arts' topic.
Music
Our Music this term is based on 'Classroom Jazz', which includes Latin American grooves and a Blues style.  We will be using our key musical skills of listening and appraising, performing and composing, with a big focus on improvisation.
P.E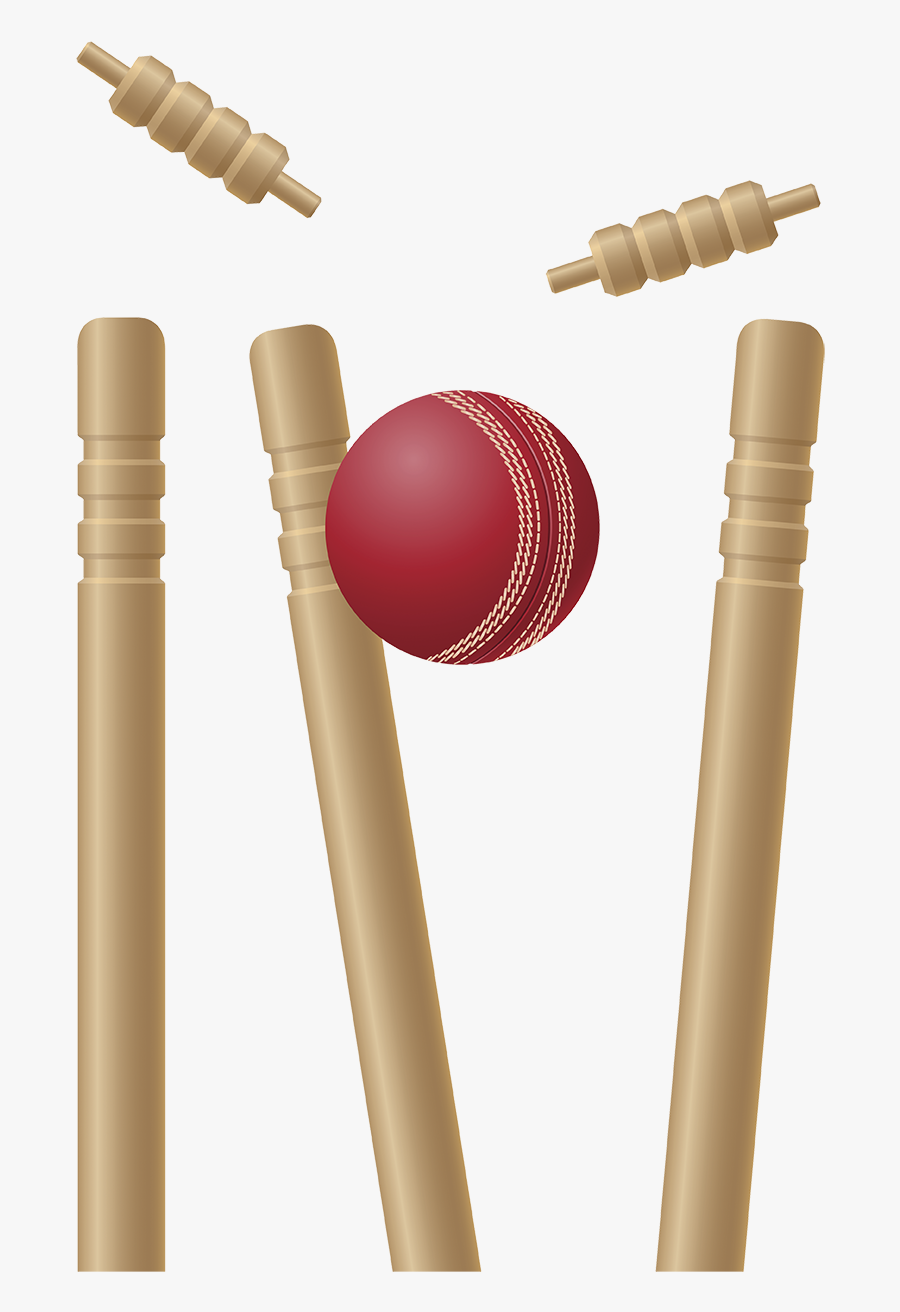 During our P.E lessons this term, we are practising our striking and fielding skills within cricket and rounders, learning how to bowl, strike and field.
Computing
In our computing sessions this term, we will be covering a crash course in Spreadsheets using Microsoft Excel.
The children will cover the following objectives:
how to enter data into cells, manipulate data using the 'move cell' tool and use the image toolbox to add clipart.
how to locate cells using their cell reference in advanced mode
To create a formula using 2Calculate that converts metres into centimetres
To add a formula to a cell to automatically make a calculation in that cell using
the 'formula wizard'
To use spreadsheets to collate data and extract information from it to answer questions e.g. pupils can create line graphs and can use it to identify when something will happen using 2Calculate.
To successfully collate, select and manipulate this data, allowing them to answer a mathematical problem relating to probability .
To present, format and analyse their data and information in a variety of ways and use their spreadsheets to solve and check mathematical problems and concepts
Throughout this unit, pupils will be tasked with creating spreadsheets which are contextualised and evaluating them. Most pupils can use suitable layouts and content (and explain this) which achieve a specific goal, such as creating a spreadsheet to work out the area and perimeter of rectangles. Their layouts and contents will be fit for purpose for their intended audience.
PSHE
Our topic this term is 'One World'. This unit is based on the concept that we all have a responsibility to live as global citizens. It is inspired by the idea that we all have a responsibility to help the environment and all living things throughout the world through the choices we make. It aims to enable the children to explore the ideas of sustainability, the use of the earth's natural resources and the harmful effects of global warming. In this unit, children also learn about the steps they can take to reduce these harmful effects. They will also learn about biodiversity and its importance and explore what they would like to do to make the world a better place.