Class 6
WELCOME TO YEAR 6!
English
This term we are reading the exciting novel 'Holes' written by Louis Sachar
The story is about a boy called Stanley, who gets wrongly arrested and sent to a boys' detention centre, where he has to dig holes all day in the scorching heat of the desert.  While he is there, he uncovers a family secret and unearths a mystery.
All of our writing this term will be based around this story.
Maths
This term, we are covering a range of skills in our Maths lessons including written methods for addition, subtraction and multiplication, multiples and factors, angles and measures.
Here are some websites that might help:
www.woodlands-junior.kent.sch.uk/maths/sats/
http://www.topmarks.co.uk/maths-games/7-11-years/mental-maths
http://www.bbc.co.uk/skillswise/maths
Times tables
Remember to practise your times tables at home! On a Friday we have a times tables test with 100 questions up to 12 x 12. The idea is to beat your score from the previous week!
Theme
Our Theme this term is 'The Maya Civilisation'.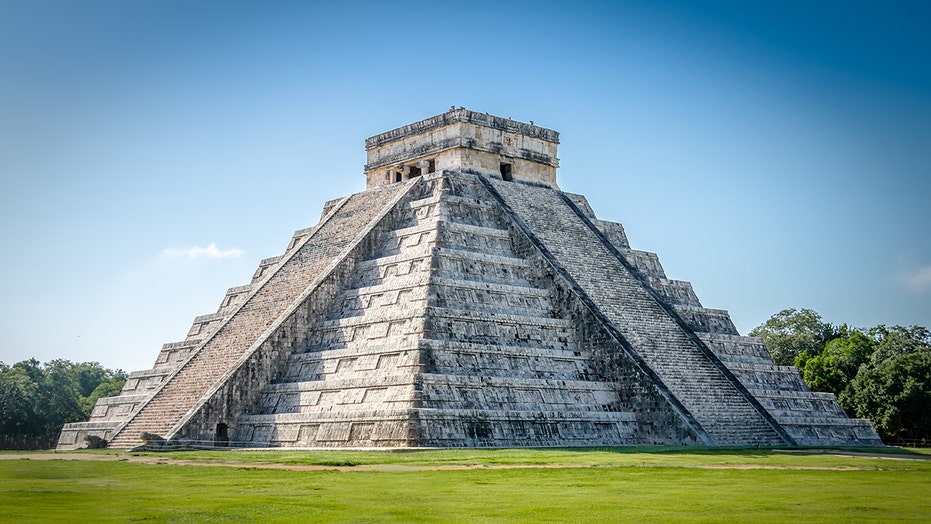 The children will learn who the ancient Maya people were and where and when they lived. They will use maps and atlases to locate Maya cities and identify countries in Mesoamerica. In addition to this they will learn about the religious beliefs and rituals of the ancient Maya people and find out more about some of the many gods they worshipped. The children will also learn about the Maya number system and have the opportunity to read and write Maya numbers and solve number problems. They will learn about the Maya writing system too and practise writing words using logograms and syllabograms in the hieroglyphic style of the ancient Maya people. The children will learn about the work of the explorers John Lloyd Stephens and Frederick Catherwood and have the opportunity to analyse historical pictures of the cities they discovered. They will also learn about the types of food eaten by the ancient Maya people and they will find out about the significance of corn and chocolate, arguing which was most important in a class debate.
Science
Our Science Topic this half term is 'Electricity' where we will be exploring electrical components and simple circuits. Children will have 'hands on' experience mending broken circuits and investigating how changing an electrical component affects the rest of the circuit.
Art and Design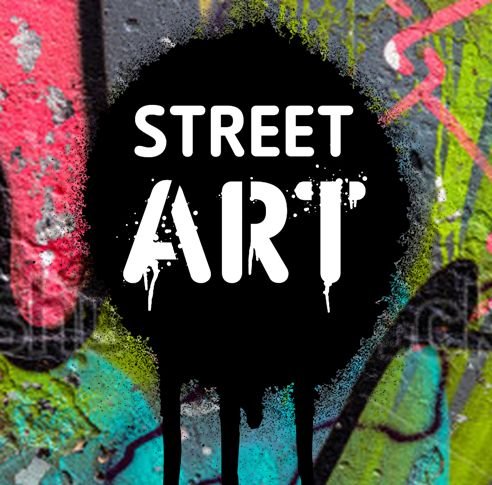 We will develop our own ideas about graffiti lettering and develop ideas about improving public spaces with street art; designing our own and including the use of stencils.
French
This term, our French theme is 'Who am I?' . We will learn phrases for describe ourselves by:
engaging in conversations and asking and answering questions.
speaking in sentences, using familiar vocabulary, phrases and basic language structures.
developing accurate pronunciation and intonation.
learning songs and poems.
R.E
Our topic in R.E this term is 'Can Christian Aid and Islamic Relief change the world?'. We will explore justice, fairness and equality and make links between different religious beliefs and texts and the actions of the religious charities.
Music
Our Music this term will be focussed around our new Charanga Music Scheme based on the song 'Happy'. We will be listening and appraising, completing musical activities using tuned percussion instruments involving composing, improvising and performing.
P.E
During our P.E lessons this term, we will be trained by Mrs Barker in our Leadership skills and invasion games.
Computing
In our computing sessions this term, we will be using 'Microsoft Excel' to gain an understanding of spreadsheets and how they can be used. In the first few lessons, children will learn skills in formatting and entering specific formulas. Later on, we will use investigative skills in using the spreadsheet to solve specific problems for example number calculations, sports league tables, test scores, and budget planning.