Class 5
Welcome to Year 5!
Read on to find out what we are learning this term.
—————————————————————————————————–
English
In our English lessons, we are reading 'Kensuke's Kingdom' written by Michael Morpurgo.
We will be basing all of our writing around this lovely story of a boy, who is stranded on a desert island, before being befriended by an old man.
We will be writing biographies, fact-files, arguments, diaries, instructions and our own stories based on this fantastic story.
—————————————————————————————————–
Maths
In our Maths lessons this term we are covering a range of subjects, including place value and rounding, factors and multiples, written and mental calculations, geometry and statistics.
There is a BIG focus on Times Tables this year.  Speed is key! Get practising!
Useful Links:
http://resources.woodlands-junior.kent.sch.uk/maths/
http://nrich.maths.org/frontpage
—————————————————————————————————
Theme
Our Theme this term is 'The Ancient Mayans'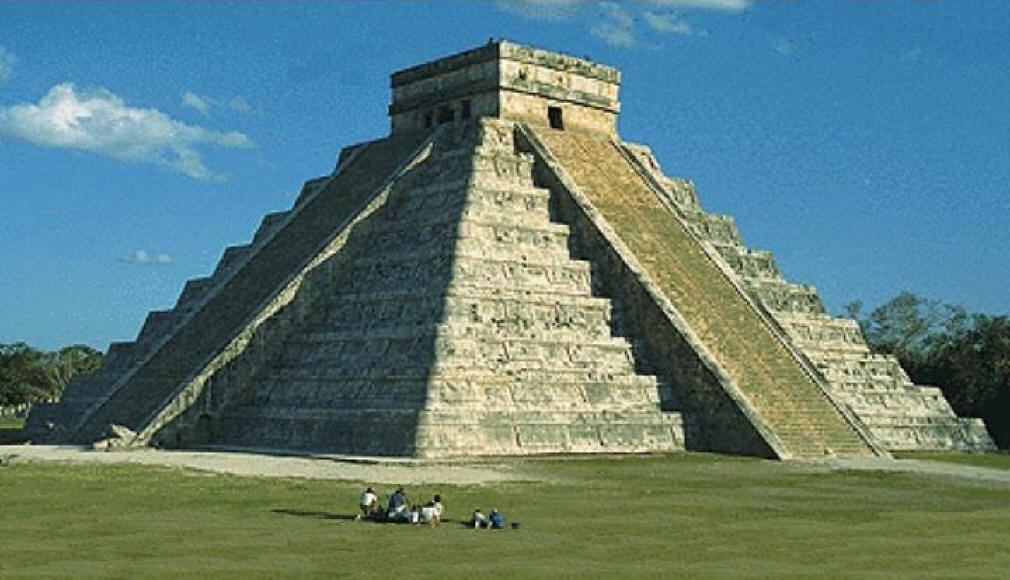 During this unit of work, we will learn all about the ancient Maya civilisation. The children will find out:
who the ancient Maya people were and where and when they lived.
the location of Maya cities and identify countries in Mesoamerica.
the religious beliefs and rituals of the ancient Maya people and find out more about some of the many gods they worshipped.
the Maya number system and have the opportunity to read and write Maya numbers and solve number problems.
The Maya writing system too and practise writing words using logograms and syllabograms in the hieroglyphic style of the ancient Maya people.
the work of the explorers John Lloyd Stephens and Frederick Catherwood and have the opportunity to analyse historical pictures of the cities they discovered.
the types of food eaten by the ancient Maya people and they will find out about the significance of corn and chocolate, arguing which was most important in a class debate.
We will also be going on a trip 'Cadbury World' to explore the significance of chocolate in Mayan society.
————————————————————————————————–
Science
Our Science topic this half term is 'Earth and Space'.  We will be investigating the planets, the movement of the Earth in Space and the movement of the moon.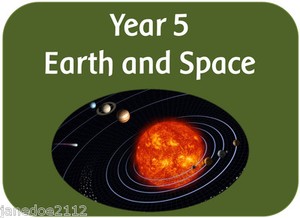 Key Vocabulary:
sphere, asteroid, comet, galaxy, planets, solar system, meteor, milky way, star, universe.
Useful Websites:
http://www.bbc.co.uk/bitesize/ks2/science/
—————————————————————————————————–
Music
Our Music lessons continue to be delivered on a Wednesday afternoon. We are learning to read tablature and notation, and play a range of music on our guitars.
——————————————————————————————————
P.E
Our P.E  lessons this term are Swimming on a Thursday morning and we will be joining our Sport's Coach for a variety of Invasion Games and Boccia.
——————————————————————————————————
RE
Our Theme this term is 'Prayer'.
The children will be studying and questioning why and how Christians, Muslims and Jews pray.  We will be looking at artefacts and discussing their relevance, as well as writing their own prayers.
After half-term, the children will be studying 'Incarnation: Was Jesus the Messiah?'
The children will be able to explain the place of Incarnation and Messiah within the 'big story' of the Bible. They will also show how Christians put their beliefs about Jesus' Incarnation into practise in different ways in celebrating Christmas.
———————————————————————————————————
French
The children will be learning the French alphabet, including how to pronounce the letters and spell their own names, and the vocabulary associated with transport.
—————————————————————————————————————————–
Art and Design/Design Technology
In DT, we will be looking at bridges, how they have changed over time and constructing our own models, including:
strength of different pillar designs
testing the strength of a variety of trusses
investigating arches
constructing suspension bridges.
—————————————————————————————————————————-
Computing
This term , the pupils will be
designing their own 'Maze Game' using Scratch.
The children will:
– design and manipulate backgrounds and sprites
– write and de-bug the programme for the game
– play and evaluate their peer's games
– make any changes (or create an extra level) as a result of evaluations.