Class 5
Welcome to Year 5!
Read on to find out what we are learning this term.
—————————————————————————————————–
English
In our English lessons, we are reading 'Thief' by Malorie Blackman.
We will be basing all of our writing around this exciting story, filled with mystery and suspense.
We will be writing letters, speeches, playscripts, reports  and our own stories based on this fantastic story.
Reading
We continue to use our home learning reading scheme, which you access online at home. This is an exciting opportunity to engage your child in reading at home. Each week, they will be asked to read a chapter of a story online, vote for what happens in the next chapter and complete an activity, showing understanding of what they have read.
See:
http://schools.fictionexpress.co.uk/en
—————————————————————————————————–
Maths
In our Maths lessons this term we are covering a range of subjects, including rounding, estimating, square and cubed numbers, sequences, fractions, 2-d shape, area, perimeter and written calculations.
There is a BIG focus on Times Tables this year.  Speed is key! Get practising with Times Tables Rock Stars!
Useful Links:
http://resources.woodlands-junior.kent.sch.uk/maths/
http://nrich.maths.org/frontpage
—————————————————————————————————
Theme
Our Theme this term is 'The Unforgettable Knowledge of the United Kingdom'
This unit of work is geography based and we will cover the following learning objectives:
To reflect on our prior geographical knowledge.
To name and locate, countries, counties and cities of the United Kingdom
To identify physical geographical features of the UK.
To describe and understand key aspects of mountains.
To describe and understand aspects of coastal areas.
To describe and understand aspects of rivers.
To describe and understand key aspects of human geography: food.
To recognise physical and human geographical features of a region of the UK.
 To compare physical and human geographical features of two different regions of the UK.
————————————————————————————————–
Science
Our Science topic this half term is 'Forces'.  We will be investigating forces including; gravity, air resistance, water resistance, and friction.  We will be learning about the importance of Scientists such as Newton and Galileo and will have an exciting home project about mechanisms later in the year.
Key Vocabulary:
Force, balanced forces, unbalanced forces, gravity, air resistance, water resistance, friction, Isaac Newton, newton metre, weight, mass, streamline.
Useful Websites:
http://www.bbc.co.uk/bitesize/ks2/science/
—————————————————————————————————–
Music
Our Music lessons continue to be delivered on a Wednesday afternoon. We are learning to read tablature and notation, and play a range of music on our guitars.
——————————————————————————————————
P.E
Our P.E  lessons this term are on a Friday afternoon and we will be joining our Sport's Coach for a variety of  target games and gymnastics , as well as continuing to develop our games skills.
——————————————————————————————————
RE
Our Theme this term is 'What can we learn from religions about Temptation?'.
This will enable children to engage thoughtfully with questions of good and evil, right and wrong, through thinking about Temptation.  They will become familiar with stories of temptation and ritual practice from Islam and Christianity.
———————————————————————————————————
French
The children will be learning the French vocabulary associated with different types of clothing; focussing on speaking and listening. We will also look at vocabulary associated with parts of the body.
—————————————————————————————————————————–
Art and Design/Design Technology
'A Sense of Place: Landscape Artists'
The children will study the paintings of some of the worlds most famous landscape artists and use a viewfinder to find interesting pictures and views.  They will study views in the local area and consider perspective creating their own landscape pictures.
'Bridges'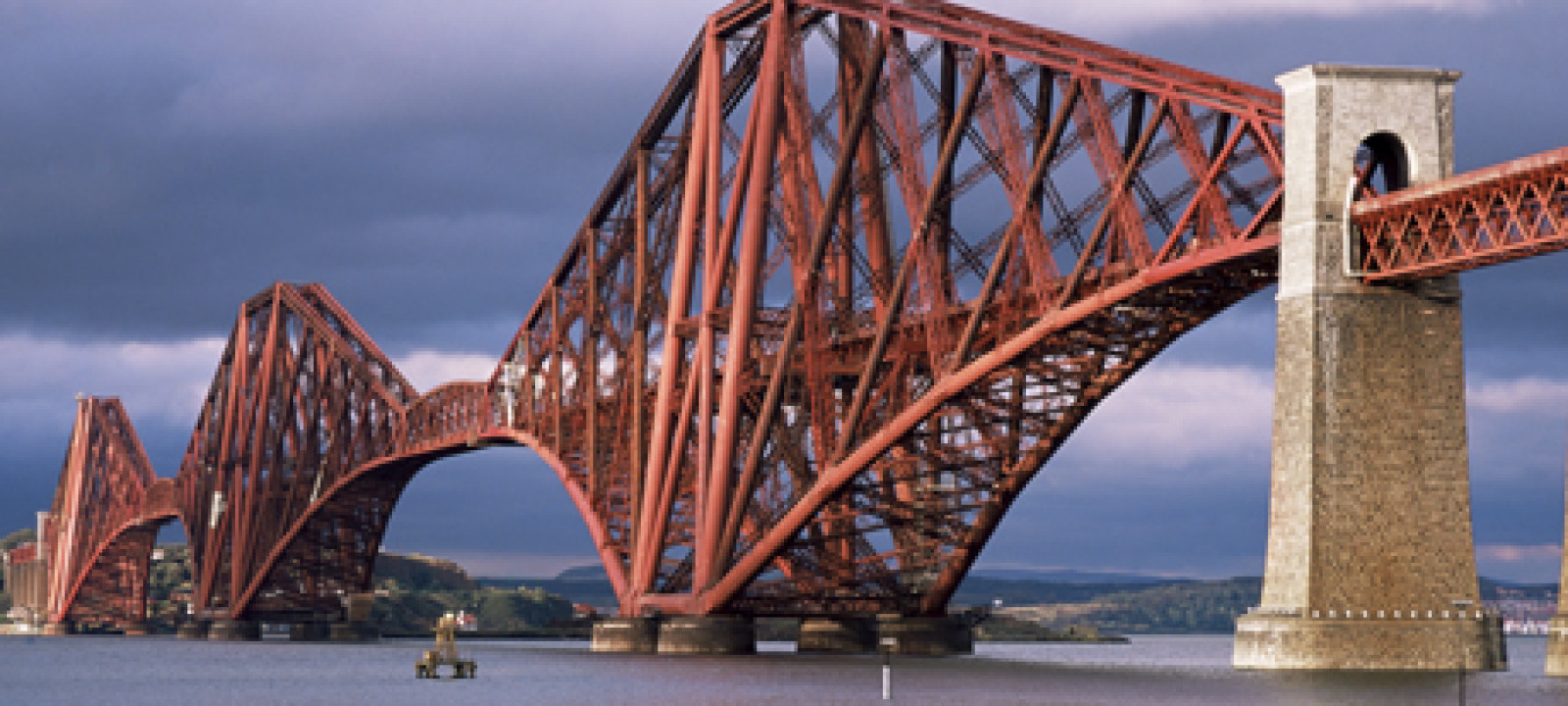 The children will explore the ways in which  bridge designs have changed and developed over time. They will also build models,  creating their own bridges!
—————————————————————————————————————————-
Computing
'Internet Research and Webpage Design'
This Term we will be:
Commenting on the features and layout of a webpage.
 Creating a new webpage with a chosen layout and format text in the webpage.
 Searching for images that can be used in documents.
Inserting and formatting an image in a webpage.
Creating a hyperlink.
Learning how to share a webpage.
————————————————————————————————————————–