Class 5
Welcome to Year 5!
Read on to find out what we are learning this term.
—————————————————————————————————–
English
In our English lessons, we are reading 'The Highwayman' by Alfred Noyes.
We will be basing all of our lessons around this exciting and romantic poem, about a Highwayman, Bess, the landlord's daughter, Tim the ostler and a troop of St George's soldiers.
We will be writing a stream of consciousness, reports  and our own stories based on this fantastic story, as well, as, acting out the poem too.
Reading
We continue to use our home learning reading scheme, which you access online at home. This is an exciting opportunity to engage your child in reading at home. Each week, they will be asked to read a chapter of a story online, vote for what happens in the next chapter and complete an activity, showing understanding of what they have read.
See:
http://schools.fictionexpress.co.uk/en
—————————————————————————————————–
Maths
In our Maths lessons this term we are covering a range of subjects, including 3-d shape, perimeter, area, fractions, decimals, time and written calculations.
There is a BIG focus on Times Tables this year.  Speed is key! Get practising!
Useful Links:
http://resources.woodlands-junior.kent.sch.uk/maths/
http://nrich.maths.org/frontpage
—————————————————————————————————
Theme
Our Theme this term is 'The Awesome Ancient Egyptians'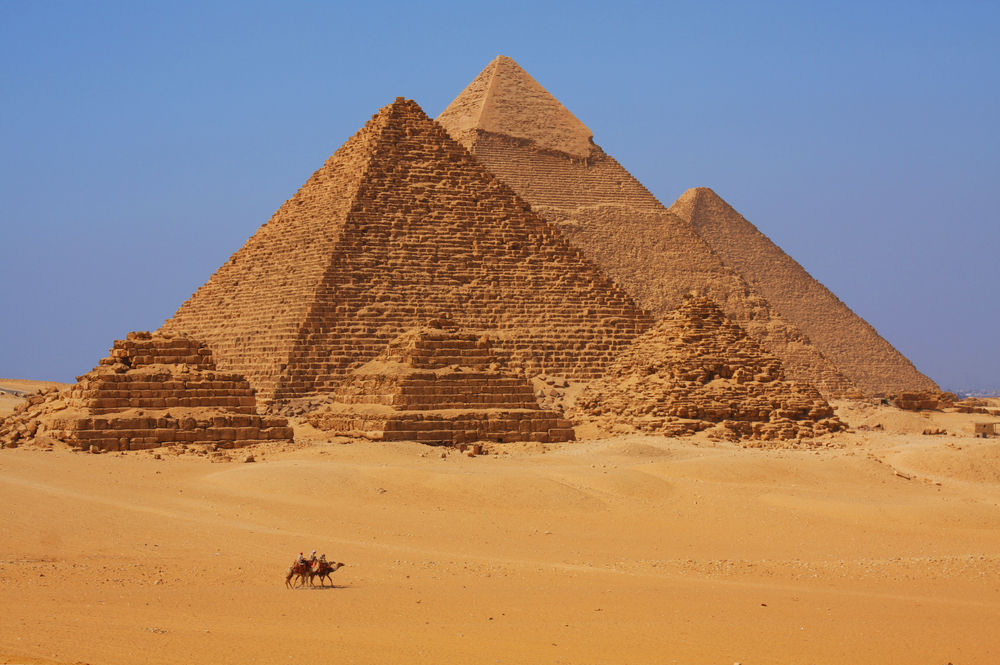 This unit of work is History-based and will teach children in depth about the achievements of this ancient civilisation. They will learn about how and where the ancient Egyptians lived, what was important to the daily lives of ancient Egyptians, who Tutankhamun was and how mummies were made. The children will also learn about how Egyptian people used hieroglyphs to communicate and compare the powers of different gods.
————————————————————————————————–
Science
Properties and Changes of Materials
Pupils will investigate materials according to their properties and carry out experiments too.
They will test for solubility, conductivity and response to magnets.  As well as, investigate how to separate materials using filtration, sieving and evaporation.  Children will recognise and understand the difference between reversible and irreversible changes; such as burning, and the action of acids.
Useful Websites:
http://www.bbc.co.uk/bitesize/ks2/science/
—————————————————————————————————–
Music
Our Music lessons continue to be delivered on a Wednesday afternoon. We are learning to read tablature and notation, and play a range of music on our guitars.
We will be taking part in a concert this term too – joining with all the other schools who are learning guitar to show off our skills!
——————————————————————————————————
P.E
Our P.E  lessons this term will include athletics; setting up equipment, measuring and timing events as well as striking and fielding skills in order to play summer games, such as rounders and cricket.
——————————————————————————————————
RE
Our Theme this term is 'Ascension and Pentecost' – where the children will understand what happened to Jesus during this time.
Then, we will 'Explore right and wrong with Christians and Humanists' where the children will identify values in human and their own lives.
The children will also learn about the work of 2 major faith based charities: 'Islamic relief' and 'Christain Aid'.
———————————————————————————————————
French
The children will be learning the French vocabulary associated with numbers up to 60, days of the week, months of the year, before moving onto clothes.  Identifying items of clothing as well as describing items of clothing using colour.
—————————————————————————————————————————–
Art and Design/Design Technology
'Bridges'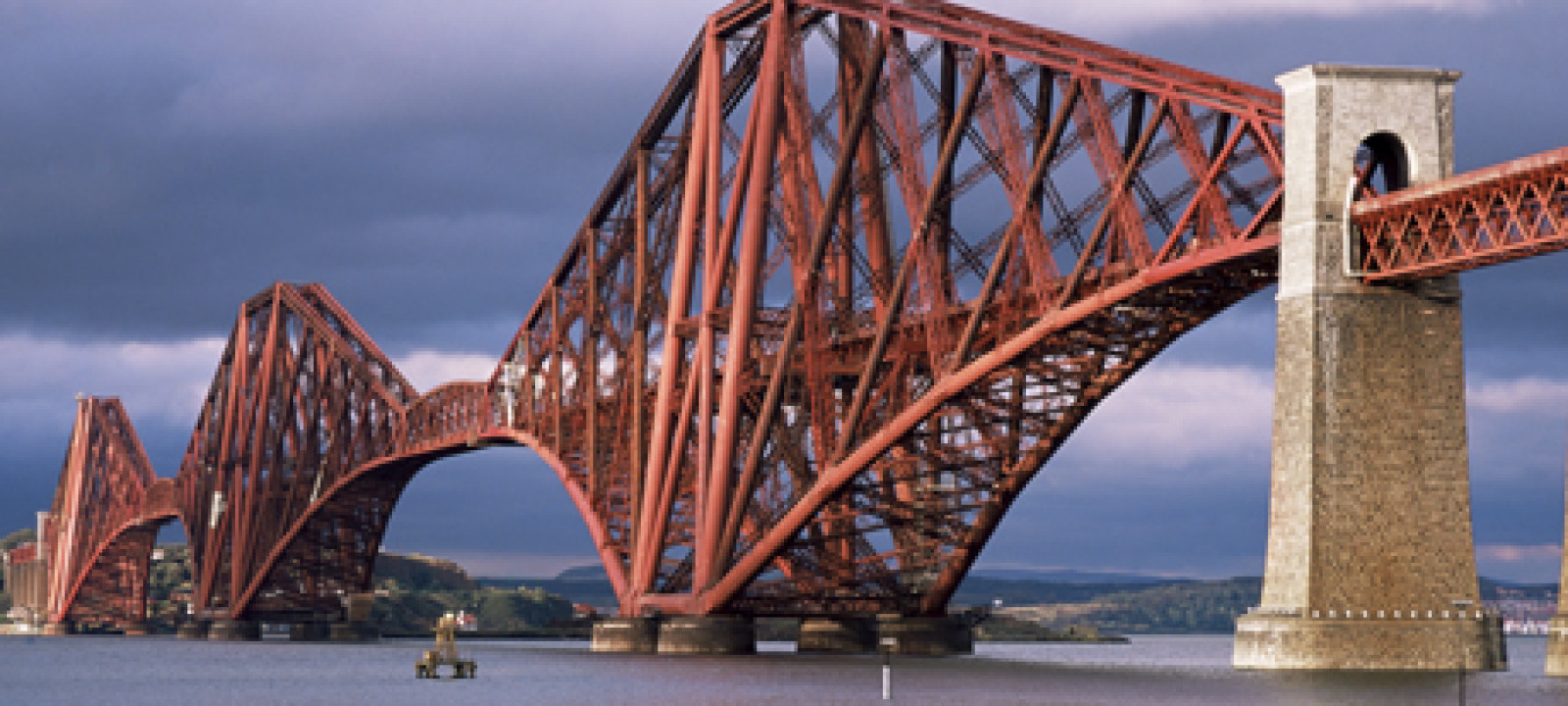 The children will explore the ways in which  bridge designs have changed and developed over time. They will also build models,  creating their own bridges with Mrs Barker!
—————————————————————————————————————————-
Computing
'Photo Stories'
This term, the children will be adding and manipulating pictures and text in a desktop publishing programme to create a 'photostory' based on 'The Highwayman'
————————————————————————————————————————–