Class 2
Welcome to the wonderful class of Year 2!
In Year 2 we have Mrs. Brooks, Miss. Hall and Mrs. Hartshorn .
Read on to find out what we are learning this term ( Autumn ).
English.
We will be reading The Dragon Machine and writing descriptions of the machine and building compound sentences using and, but, so and because. We will be building noun phrases to make our writing more interesting.
We will be reading, retelling and acting out Traditional Tales including Jack and the Beanstalk.
We will practice writing different sentence types ( statements, questions, exclamations and instructions).
We will be reading Different versions of Little Red Riding Hood. We will be writing descriptions of settings and characters.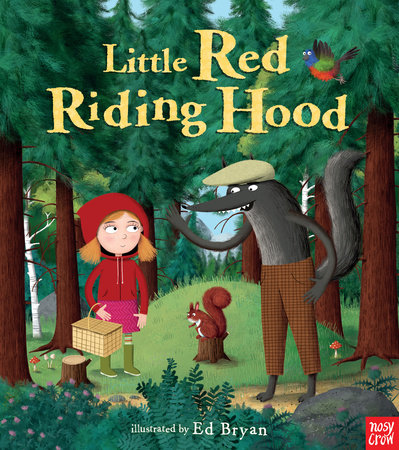 We will be writing explanation texts, our own information books and instructions.
Maths.
We will be looking at addition, subtraction, multiplication and division. We will be solving problems using the 4 rules of number .
We will investigate ordering and comparing numbers.
We will write numbers in different ways to show understanding of values e.g. 35 = 30 + 5 = thirty five.
We will be looking at and describing 3-d shapes.
We will continue to learn our multiples of 2,3,5 and 10 ( Topmarks Hit the button is useful practice!)
We will investigate measuring length in cm and metres.
We will find fractions of numbers and shape.
We will be telling the time!
Science.
We will be looking at materials and how they are suited to their properties.
We will also investigate and sort materials that are natural and man-made.
We will continue to look at animals and how they are suited to their habitats. we will also investigate simple food chains.
History.
We will be learning about castles and the people who live in them. We will imagine what life in a castle would have been like.
We will be learning about Famous People and Events through History including The Great Fire of London and Samuel Pepys. We will learn about how the fire started and why it spread so quickly. Our learning will be reinforced by a visit to a Tudor House ( details to follow!)
Geography.
We will look at where castles are located in the UK.
Art.
We will investigate mixing colour to achieve different results.
We will be studying the work of Paul Klee, Mark Rothko and Piet Mondrian ( in particular use of watercolour, collage, shape and colour).
DT.
We will design and make our own models of castles. We will investigate joining materials in different ways.
RE
We will be learning about Symbols of faith and signs of belonging.
We will be looking at symbols around us and those linked with celebrations in a variety of faiths e.g The Story of Rama and Sita.
We will enjoy making Diva lamps.
Incarnation. Why does Christmas matter to Christians?
ICT.
We will be using ICT to draw our own pictures ( using click and drag, fill tool and undo to make improvements.
We will use word processing skills to type, edit, print and save our learning. We will copy and paste pictures.
We will design our own power point pages and add effects .
P.E.
We will be working with Wolves in the community to develop our team building skills and working together.  We will develop our throwing and catching skills with a  focus on underarm and overarm throwing, throwing with accuracy and distance.
We will practise our netball, football and hockey skills.
We will link movements together in a sequence, rehearse and perform.
Music.
Music Express – Exploring sounds and beat.
We will be learning our songs for Christmas ( and adding musical accompaniment!)