Class 2
Welcome to the wonderful class of Year 2!
In Year 2 we have Mrs. Brooks and support from Miss. Hall and Mrs. Hartshorn.
Read on to find out what we are learning this term ( Spring ).
English.
We will be reading, retelling and acting out the story of The Tear Thief. We will be writing character descriptions, letters between the characters and writing our own versions of the story. We will be using the four sentence types ( statements, questions, exclamations and commands) in our stories.
We will be developing our use of imaginative word choices.
We will be reading, performing and writing poetry based on poems from around the world.
Maths.
We will continue to develop our skills in using the 4 rules of number. We will be investigating number and number patterns and using and applying to solve problems.
We will continue to learn our multiples of 2,3,5 and 10 ( Topmarks Hit the button is useful practice!)
We will also be learning our corresponding division facts.
We will learn about position , direction and clockwise and anti-clockwise turns.
We will look at the properties of 3-d shapes and making our own shapes using nets.
We will develop our measuring skills including time, weighing, length and capacity.
Science.
We will develop our learning about animals and their habitats.
We will look at the rainforest and the Arctic in more detail. We will be learning about  how animals and plants depend on each other and building food chains.
We will be setting up investigations and developing our observation and measuring skills. We will design our own simple experiments and explain what we have found out.
We will learn about Famous Scientists who have made discoveries or designed inventions that have helped to change our world.
History.
We will be learning about famous explorers including Ibn Battuta, Christopher Columbus, Neil Armstrong and Robert Falcon Scott.
We will be learning about their different experiences and develop an awareness of the lives of significant individuals from the past.
We will look at how these people have had an effect on the lives of others.
Geography.
We will be using maps and atlases to help us label the continents and seas. We will be tracking the journey of Columbus. Where did he go and what did he find on his adventures?
Art.
Art will be linked to topic. We will look at art from around the world including the places where our Great Explorers visited. We will also look at art inspired by the landscape in these places ( focus on Morocco, Arctic, South America).
DT.
Vehicles. The children will design, build and evaluate their own vehicles ( linked with topic).
RE
Holy words. Why do religious people love their scriptures?
Introduction to the sacred texts of Christianity and Islam: The Bible and the Qur'an.
There are opportunities for children to share their own beliefs and talk about their own feelings and experiences.
We will look at the Easter story and why it is important. Why does Easter matter to Christians?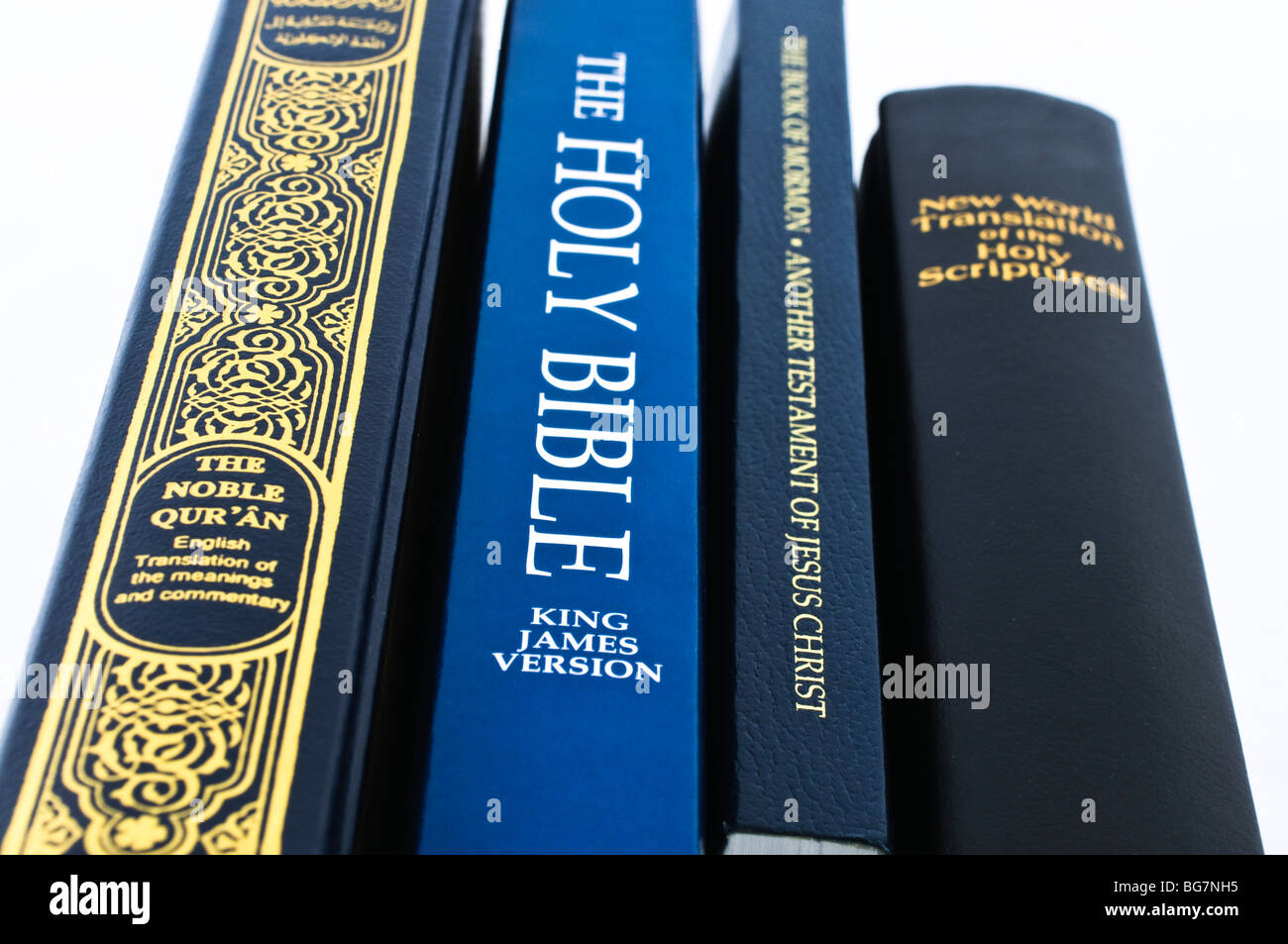 Computing.
We will be learning more about Internet safety and use the Internet to find our own information. We will be using Kodable and Roamer to program information and give instructions.
P.E.
We will continue working with The Wolves Community Trust. The focus will be on throwing, catching ,striking and control skills. The children will also learn to develop team skills and working with others. They will learn how to use tactics in PE too.
Music.
Music Express
Useful websites:

Topmarks ( maths)

phonics play

BBC Famous People

Tesspag ( Grammar and punctuation activities)