Class 2
Welcome to the wonderful class of Year 2!
In Year 2 we have Mrs. Brooks and support from Miss. Hall,Mrs. Hartshorn and Mrs. Gotsall .
Read on to find out what we are learning this term ( Spring ).
English.
We will be reading different stories by the author Oliver Jeffers. We will be writing character descriptions, letters between the characters and writing our own versions of the story. We will be using the four sentence types ( statements, questions, exclamations and commands) in our stories.
We will be making sure our handwriting is neat, using letters that are the right size and shape. We will be joining writing when ready.
WE will focus on reading and checking our own writing, editing and improving.
We will be developing our use of imaginative word choices.
We will be reading, performing and writing poetry based on poems from around the world.
Maths.
We will continue to develop our skills in using the 4 rules of number. We will be investigating number and number patterns and using and applying to solve problems.
We will continue to learn our multiples of 2,3,5 and 10 ( Topmarks Hit the button is useful practice!) We will be learning our multiples of 4.
We will also be learning our corresponding division facts.
We will investigate finding fractions of shapes and numbers ( 1/2, 1/3, 2/4 and 3/4). We will compare and find simple equivalent fractions.
Science.
We will develop our learning about animals and their habitats
We will look at the rainforest and the Arctic in more detail. We will learn that animals , including humans have offspring that grow into adults. To find out about and describe the basic needs of animals , including animals for survival ( water, food and air). To describe the importance for humans of exercise, eating the right amounts of food and hygiene.
We will be setting up investigations and developing our observation and measuring skills. We will design our own simple experiments and explain what we have found out.
We will learn about Famous Scientists who have made discoveries or designed inventions that have helped to change our world.
History.
We will be learning about their different experiences and develop an awareness of the lives of significant individuals from the past.
We will look at how these people have had an effect on the lives of others ( focus on Scientists and Inventions)
Art.
We are going to be looking at the art of Lowry. We will investigate drawing and painting in the style of Lowry, looking at and comparing his pictures.
RE
Holy words. Why do religious people love their scriptures?
Introduction to the sacred texts of Christianity and Islam: The Bible and the Qur'an.
There are opportunities for children to share their own beliefs and talk about their own feelings and experiences.
We will look at the Easter story and why it is important. Why does Easter matter to Christians?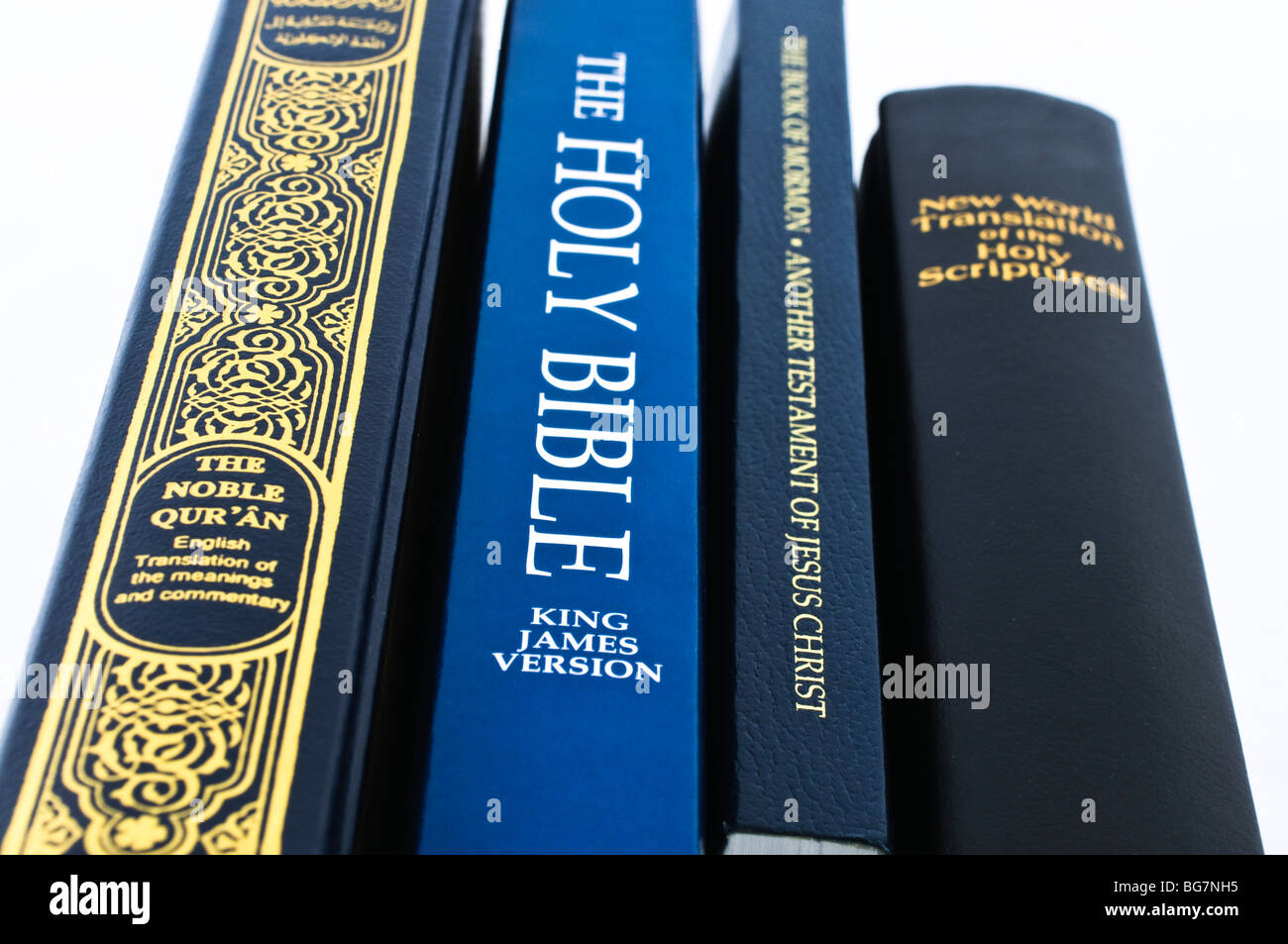 Computing.
We will be learning more about Internet safety and use the Internet to find our own information. We will be using Kodable and Beebots to investigate creating routes an following instructions.
P.E.
We will continue working with The Wolves Community Trust. The focus will be on linking movements together to create short dance sequences. They will rehearse, perform and evaluate their performances.
The children will be learning to plan, rehearse and perform gymnastic sequences. They will learn how to link core shapes and movements together. They will perform actions on the floor and on apparatus.
Music.
Music Express
Useful websites:

Topmarks ( maths)

phonics play

BBC Famous People

Tesspag ( Grammar and punctuation activities)