Class 1
Long Term Curriculum Map Year 1 2016 -17 updated
Autumn 2017/2018 
Maths 
We will be learning about
Number & Place Value
Counting on and back in 1's. Focus on 3-digit numbers

Counting on and back in steps of different amounts. Main focus 2, 5, 10

Finding 1 more and 1 less

Identifying and representing numbers using objects and pictorial representations including the number line, and use the language of: equal to, more than, less than (fewer), most, least

Reading and write numbers from 1 to 20 in words and larger numbers in numerals
Addition & Subtraction
Solving one-step and two-step problems that involve addition and subtraction, using concrete objects and pictorial representations, and missing number problems such as 7 = ? – 9.
Reading 
Match graphemes for all phonemes 
Read accurately by blending sounds
Read words with very common suffixes 
Read contractions & understand purpose 
Read phonics books aloud
Link reading to own experiences 
Join in with predictable phrases 
Discuss significance of title & events 
Make simple predictions English Writing 
Writing
Name letters of the alphabet 
Spell very common 'exception' words 
Spell days of the week
Use very common prefixes & suffixes
Form lower case letters correctly
Form capital letters & digits
Compose sentences orally before writing
Read own writing to peers or teachers Grammar
Punctuation
Leave spaces between words
Begin to use basic punctuation: . ? !
Use capital letters for proper nouns.
Use common plural & verb suffixes Speaking & Listening
Speaking and Listening
Listen & respond appropriately
Ask relevant questions
Maintain attention & participate
Texts – The Gruffalo and Farmer Duck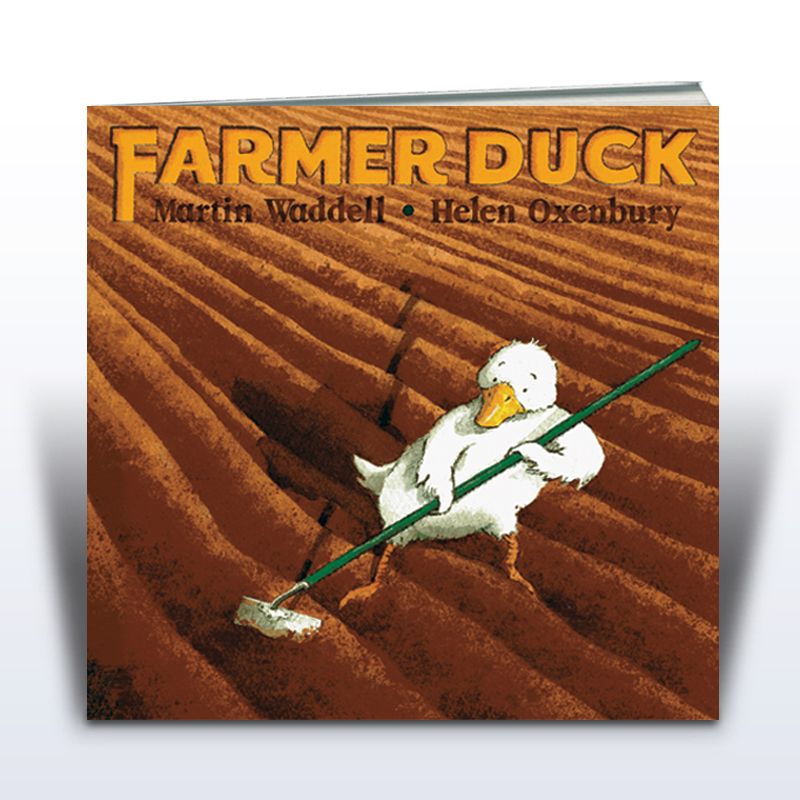 identify, name, draw and label the basic parts of the human body and say which part of the body is associated with each sense
With The Wolves Community Trust, the children will
Master basic movement, e.g. running, jumping, throwing, catching, balance, agility and co-ordination 
Participate in team games
With Mrs Barker we will be developing our fitness levels
Data and information
• To use technology purposefully to create, organise and manipulate digital content.
Sing songs
Play tuned & untuned instruments musically
Listen & understand live and recorded music Science
Make and combine sounds musically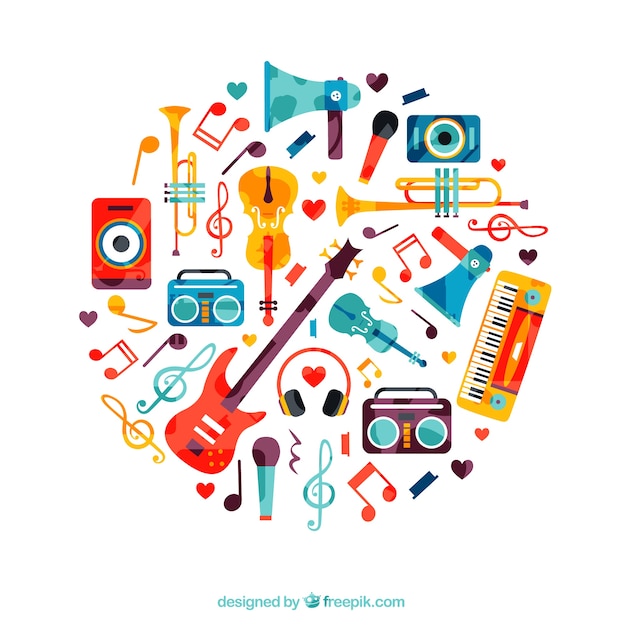 Creation and Thanks giving. How do we say thank you for our beautiful world.